Welcome To Commerce Department
---

'Department of Commerce'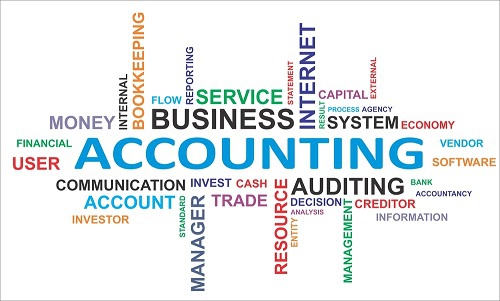 'Dimensions of Commerce'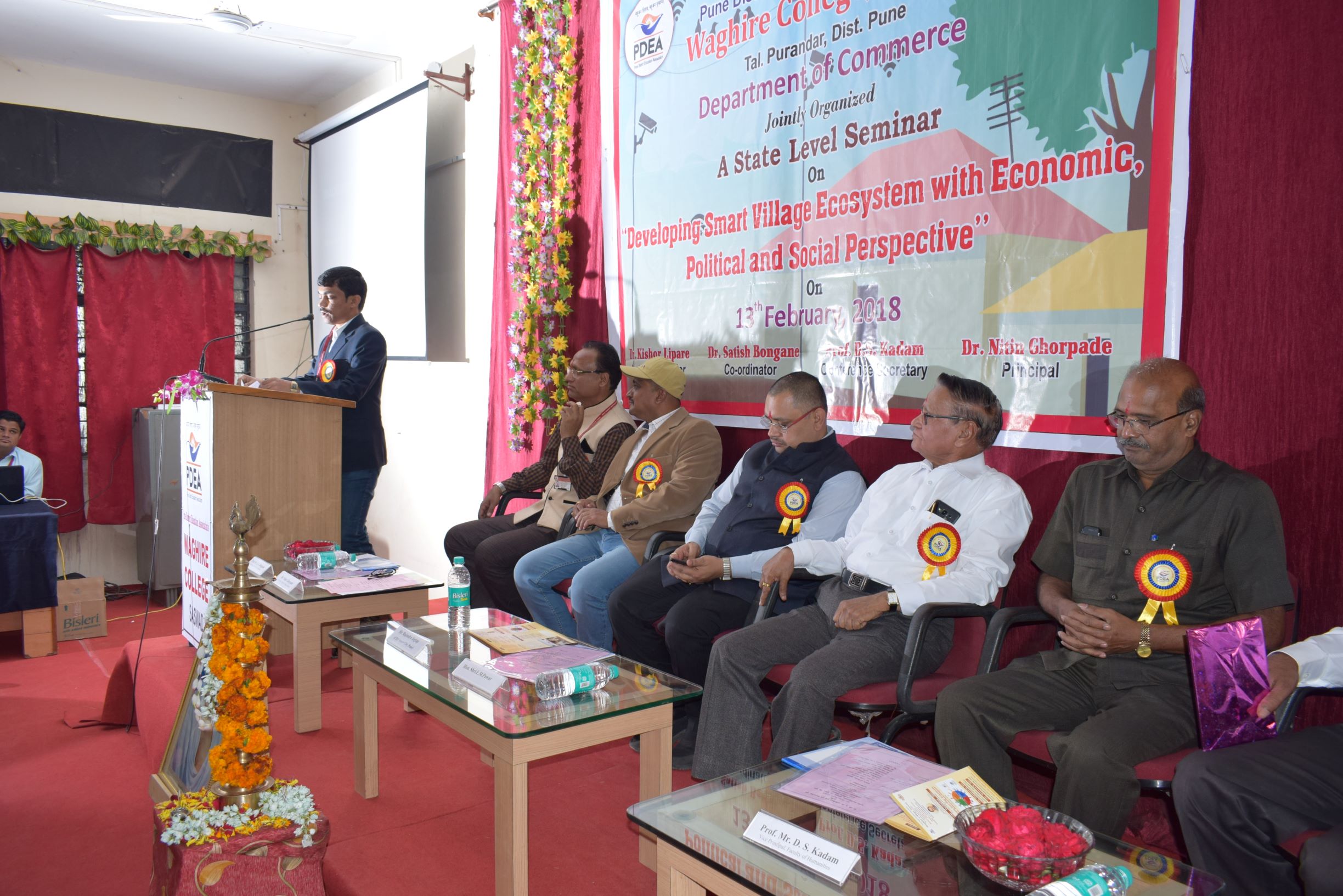 'State Level Seminar 2017-18'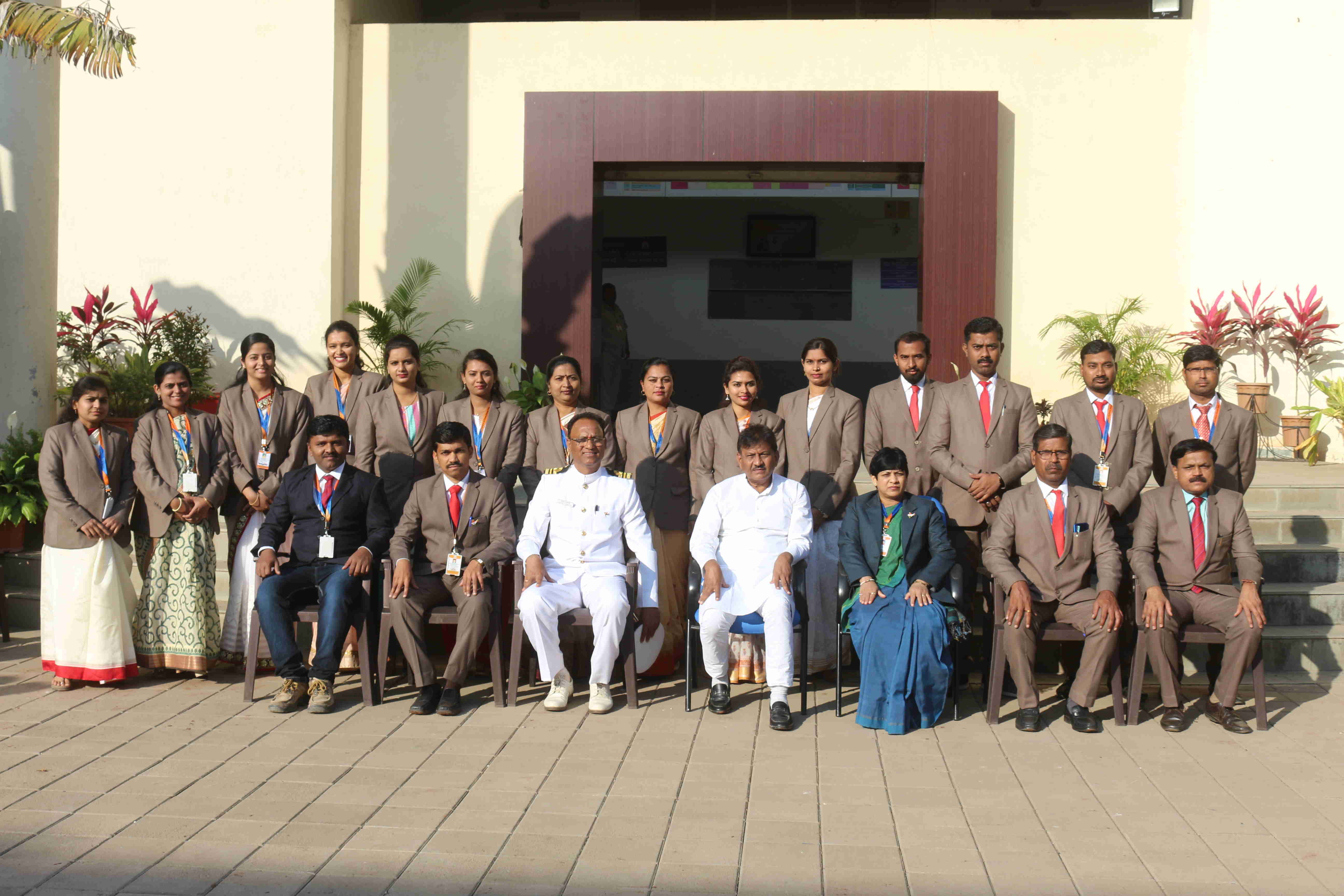 'Commerce Department Staff'
Welcome to Commerce Department
From its establishment, Commerce Department is one of the active departments which is always engaged in teaching, research and extension activities. With all these inputs, one finds our students hardworking, practical-oriented and effective in any work environment. The curriculum is taught by a distinguished faculty combining academic excellence and real world experience with dedication and commitment. The Department offers various U.G. and P.G. courses i.e. B.Com and M.Com which are most demanded courses of the contemporary academic world. In addition to that, Diploma Course on GST under community college is functioning very well. Industrial visits are also there as a part of syllabus. The department helps students to have a thorough knowledge of the various aspects of business and become successful and to make the students, real leaders of business society. The department also organises various guest lectures, seminars, Add on courses such as GST and Tally, Communication Skills, Intellectual Property Rights, Value Education etc. to make the students well acquainted with latest information. In this academic year, all staff members participated and presented research papers at State, National and International Level. Many research papers have been published in UGC Care Listed and other reputed journal having a high impact factor.  
Goals
The department strives hard to inculcate its core values which are good thought, good words and good deeds in the students overall personality to live by these values. Every efforts are made to encourage every student in his or her formative years to take an active part in all activities that help to build up their character and knowledge. 
Vision 
We bring Quality learning opportunities to the Community. It is through right type of Commerce education that people get empowerment and human capacities strengthened.
Mission
It is in the light of vision and mission of the University that the Department of Commerce aims at the objectives viz. towards entrepreneurial society.
Programs Offered
Bachalor of Commerce (B.Com)
Business Administration
Banking and Finance
Cost and Works Accounting
Master of Commerce (M.Com)
Specialization
Business Administration
Banking and Finance
Cost and Works Accounting
Short-Term Courses
Goods and Service Tax ( GST )
Intake Capacity
F.Y.B.Com - Total Division 3
S.Y.B.Com - Total Division 3 
T.Y.B.Com - Total Division 2 
M.Com - Total Division 2