Welcome To Geography Department
---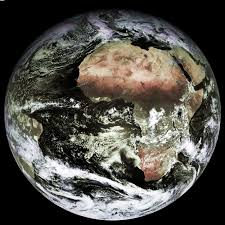 'Planet Earth'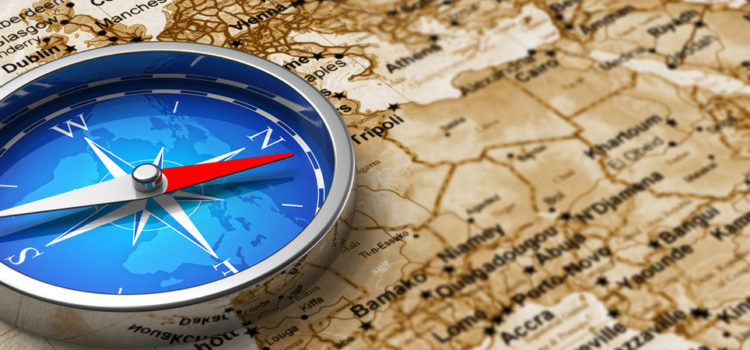 'Geography'
About
Established in 1972
Aims & Objectives
Aims :
The Geography curriculum presents a structured way of exploring, analyzing and understanding the characteristics of the places that make up our world, using the concepts of place, space, environment, interconnection, sustainability, scale and change. It addresses scales from the personal to the global and time periods from a few years to thousands of years. Geography as a discipline integrates the natural sciences, social sciences and humanities to build a holistic understanding of the world. Spatial thinking and geospatial technologies increasingly inform scholarship in these areas. In this sense, aspects of Geography are a component of Science, Technology, Engineering and Mathematics. Students learn to question why the world is the way it is, reflect on their relationships with and responsibility for that world and propose actions designed to shape a socially just and sustainable future. Geography aims to describe socio-economical development of man on physical earth. Looking to this, so many geographers describe Geography as home of man, science of places, co-relative science, human ecology or it is the science which says what is where, why & how it is made up etc. Aims, however should be what is where, why & how it is made up on earth in relation to man, as it is home of man.
Objectives of Subject Geography :-
To ensure that students are able to put theoretical, methodological and instrumental noledge into practice, make comprehensive analyses, interpret spatial problems and processes, and make territorial diagnoses.
To be able to explain territorial diversity and complexity, and teh interrelations of natural environmental phenomena wif economical, social and cultural phenomena.
To develop the specific skills related to work techniques, particularly those related to the obtention, analysis, process and representation of geographical information and fieldwork.
To develop an understanding of the importance of Geography in Graduate education.