Welcome To Psychology Department
---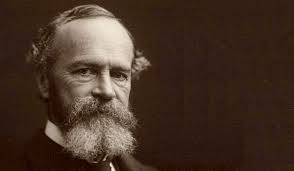 'Psy'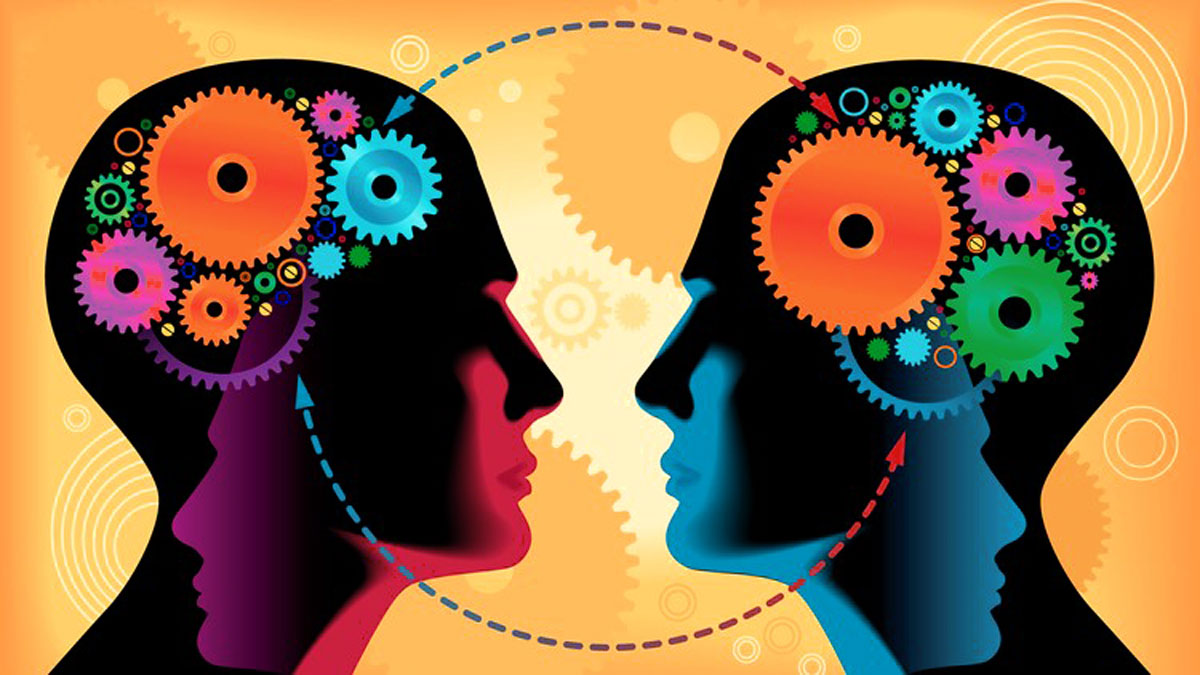 'Psy'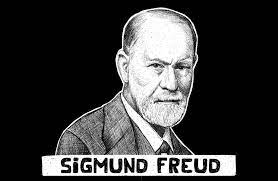 'Psy'

'Department of Psychology'
About Department
undefined
About Psychology Department
The Department of psychology was established in 1988 to cater to graduate specialization course in psychology. 
The department has a fully equipped psychological testing lab, digital infrastructure and faculties coming from all specializations in psychology. The department aims to become research-oriented and socially conscious and strives to deliver the best of psychology professionals to society.
Objectives of Department:
1.To familiarize students with the historical trends in psychology, major concepts, and theoretical perspectives and its application for the betterment of mankind.
2.To study empirical findings of the psychologists.
3.To facilitate learning about behavioral aspects
4.To understand human behavior for its various applications in different fields.
HIGHLIGHTS OF THE DEPARTMENT:

—Psychology department have well equipped practical laboratory with attached  cubicles.
— Celebration of  WORLD MENTAL HEALTH Day.
—Psychology Department is actively participated in college counseling process & Soft Skill Development Programme.
—Psychology Department organize field visit every year for students.
— Psychology Department had organized state level seminar on ?counseling and testing?.
—Welcome & Farewell functions